Learning Path
Become a Machine Learning Engineer
18 courses
134 Hours
Learn from industry professionals who comes from
This
Pathway

is Suggested For

Beginner Friendly

No Prior Coding Required

Any Graduate, Post Graduate
About
Machine Learning Engineer

Career Track

Machine learning (ML) is a type of artificial intelligence (AI) that allows software applications to become more accurate at predicting outcomes without being explicitly programmed to do so. Machine learning algorithms use historical data as input to predict new output values. With this Career Path you will learn how to build large scale systems that create real impact.
6.14 LPA
Avg Starting Salary
25.37 %
YOY Growth Average
15,154
Fresher Open Jobs

31.00 %
Market Trends
About
Express Bootcamp
This Machine Learning course offers a thorough understanding of applying deep learning techniques, developing expertise in ML technologies & methodologies, using tools like Python & TensorFlow to create applications, and more, under the personalized guidance of top industry experts. Work on multiple real-life industry projects, and with placement assistance, be job-ready, and land your dream job!
What you will get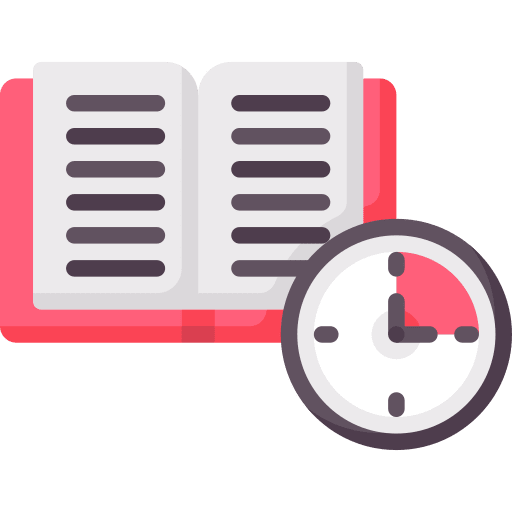 24/7 Learning on our Platform
1:1 Personalized Mentoring from Industry Experts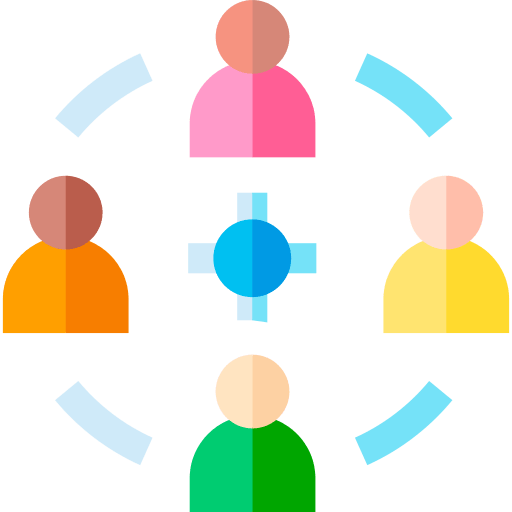 Interactive Community
Access to Employment Opportunities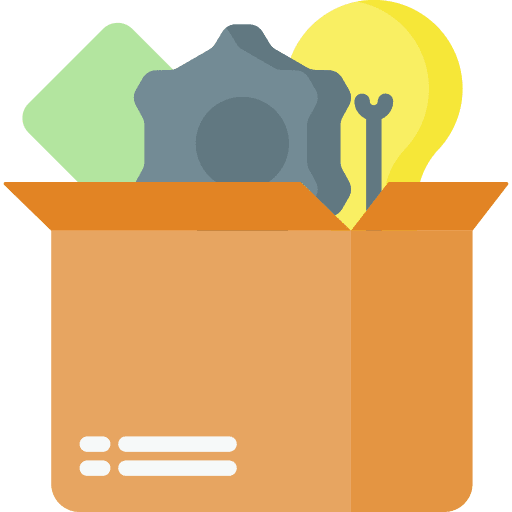 20+ Hours of Hands-on Assignments and Projects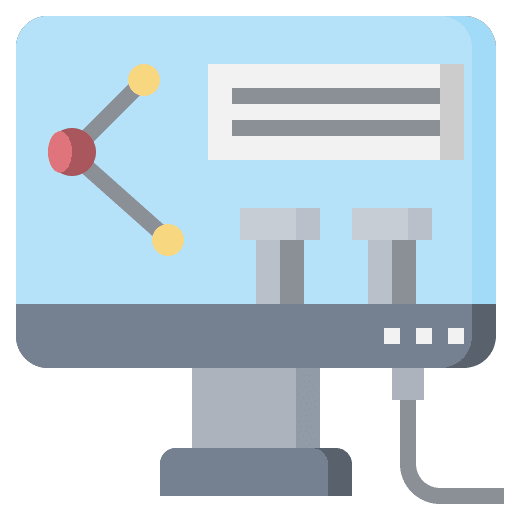 BI Labs
Meet Your
Coaches
Our Solution work, because it's designed and Delivered by 2000+ top industry professionals
Ruble Joseph
Vice President
eClerx
Ayushman Dehingia
Senior Business Intelligence Analyst
Dell Technologies
Punit Shah
Data Science Lead
Synechron
Work on a
Large Project

Library during your course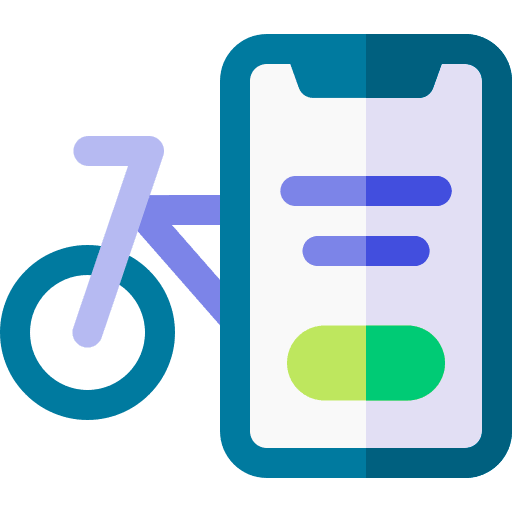 Bike Rentals prediction using Machine Learning Models
6 Hours
intermediate
Skills To be Learnt
Numpy
Pandas
Seaborne
+8 More
Predict Crop Production with Machine Learning
8 Hours
intermediate
Skills To be Learnt
ML Basics(L5)
Regression Analysis
Reinforcement Learning Basics
+8 More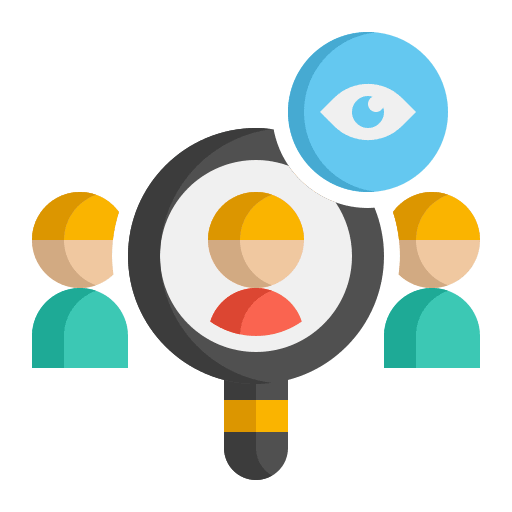 Customer Behaviour Analysis with Machine Learning
7 Hours
intermediate
Skills To be Learnt
K-Means Clustering
EDA Basics
Univariate Analysis
+7 More
20,000+

Happy and Satisfied Learners

(946+ Reviews)
(19+ Reviews)

(16+ Reviews)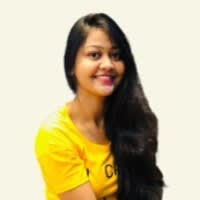 sudesna
Machine learning scientist,
Dhiomics
This is the best Machine Learning Bootcamp as it offers hackathons, projects, and quizzes. The coaches help you with all your problems & the course is extremely thorough. It is great value for money. I highly recommend this course.
Ashwini Palghamol
Data Scientist,
SHC Technologies
I enrolled in BI's Machine Learning Bootcamp. Learning while working was made extremely manageable with this course. With helpful coaches, personalized mentoring, as well as practical and real-life industry projects, I now have far better knowledge.
3 Plans suited to meet your Custom Requirements
Impulse
1000+ E-Learning Lessons
Practise & Assessments
Doubt Solution
Weekly Masterclass & Events
4 Year Access to Course
Show all
---
+ Income Sharing Agreement
Recommended
Propel
Why take Live Classes
Everything in Impulse
Live Cohort Classes + Recording
Offline Classes
Multi Language
Customer Service Support
Show all
---
+ Income Sharing Agreement
Next Batch starts on 19 October 2022
Lyft
Why Take 1 on 1 Classes
Everything in Impulse
Live Cohort Classes + Recording
Multi Language
Job Guarentee Cashback
Dedicated Program Manager
Show all
---
+ Income Sharing Agreement
Only Application Based
Frequently Asked Questions