Learning Path
Become a Software Development Engineer
10 courses
132 Hours
Learn from industry professionals who comes from
This
Pathway

is Suggested For

Beginner Friendly

No Prior Coding Required

Any Graduate, Post Graduate
About
Software Development

Career Track

A software engineer designs, develops, tests, and maintains software applications as part of their profession. Building software solutions for end users requires knowledge of engineering principles and programming languages. Applications, algorithms, and frameworks that need protection are also created and tested by Software Developers. Software positions can include full stack developers, front-end developers, back-end developers, UI/UX designers, cloud engineers, mobile engineers, and many other niche developer or engineer positions with specific roles in software development.
4.13 LPA
Avg Starting Salary
26.14 %
YOY Growth Average
62,679
Fresher Open Jobs

22.00 %
Market Trends
About
Express Bootcamp
This Software Development Engineering course offers you expertise in the tools and technologies required to become an effective Software Development Engineer. Learn from top industry experts tools and skills like C++, DBMS, DSA, and System design with real-life industry projects. Get placement assistance and land the performance marketing job you've been waiting for!
What you will get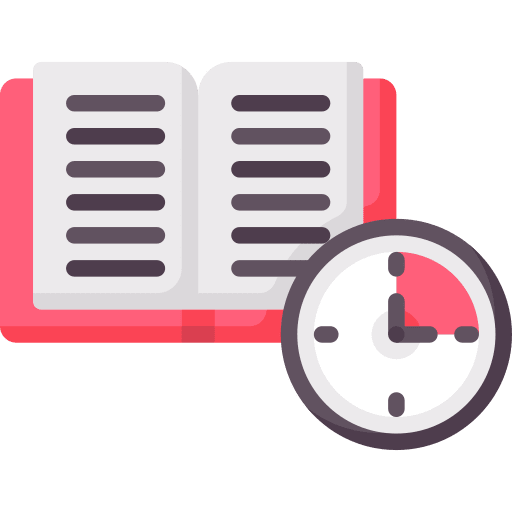 24/7 Learning on our Platform
1:1 Personalized Mentoring from Industry Experts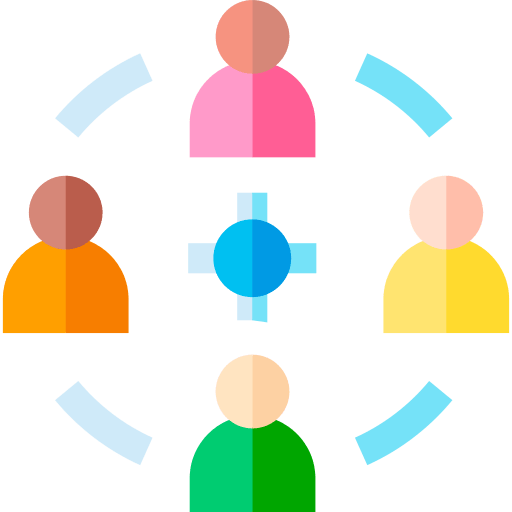 Interactive Community
Access to Employment Opportunities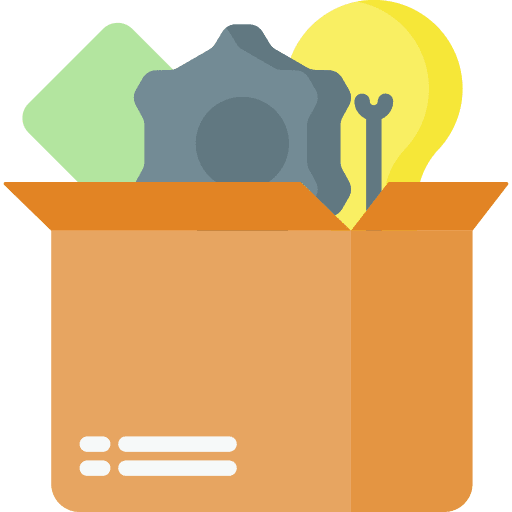 20+ Hours of Hands-on Assignments and Projects
Meet Your
Coaches
Our Solution work, because it's designed and Delivered by 2000+ top industry professionals
Dinesh Kanayalal
Member of Technical Staff
Oracle
Nitesh Aggarwal
Software Engineer II
Disney+ Hotstar
Akshay Mittal
Senior Software Engineer - UI
Nvidia
Work on a
Large Project

Library during your course
Ticket Support Management System
5 Hours
Beginner
Skills To be Learnt
Vehicle Impoundment Records Management
5 Hours
Advanced
Skills To be Learnt
Medical Equipment Monitoring System
5 Hours
intermediate
Skills To be Learnt
20,000+

Happy and Satisfied Learners

(946+ Reviews)
(19+ Reviews)

(16+ Reviews)
3 Plans suited to meet your Custom Requirements
Impulse
1000+ E-Learning Lessons
Practise & Assessments
Doubt Solution
Weekly Masterclass & Events
4 Year Access to Course
Show all
---
+ Income Sharing Agreement
Recommended
Propel
Why take Live Classes
Everything in Impulse
Live Cohort Classes + Recording
Offline Classes
Multi Language
Customer Service Support
Show all
---
+ Income Sharing Agreement
Next Batch starts on 19 October 2022
Lyft
Why Take 1 on 1 Classes
Everything in Impulse
Live Cohort Classes + Recording
Multi Language
Job Guarentee Cashback
Dedicated Program Manager
Show all
---
+ Income Sharing Agreement
Only Application Based
Frequently Asked Questions